US
Why the big numbers you're hearing about the border are only part of the story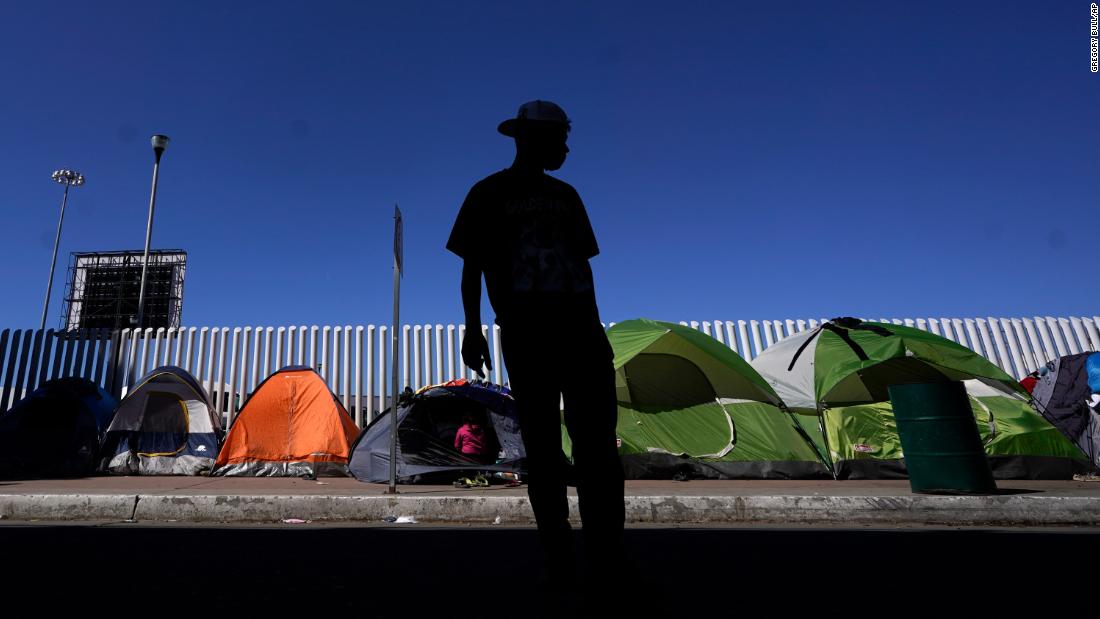 It's a fast-moving situation, described by the Biden administration
as a "stressful challenge"
and decried by critics of immigration
as a "crisis."
There are a lot of developments we're still learning in real time.
Here's a look at some of the key numbers we've been hearing, the deeper stories behind them and the questions we have.
What this number represents:
How many unaccompanied migrant children were in Customs and Border Protection custody
as of Tuesday
The questions we have: Will the Biden administration open new facilities to house these children? Is this record high number of kids in CBP custody a sign of a major shift? Or will we see numbers stabilize as the new administration finds its footing?
More than 100,000
The deeper story behind it: This is a big number and getting a lot of attention. But context is also key. Because a pandemic policy remains in place that allows migrants to be swiftly kicked out of the country without going through as many steps, advocates say these statistics can also include repeated crossing attempts by individuals.
One reason these latest numbers are raising eyebrows: Usually the number of migrants crossing goes down in the winter, and creeps upward in the spring. The fact that we're already seeing higher numbers could be a sign that we'll keep seeing the number of migrants at the border grow.
The questions we have: What's fueling this increase? Will the large numbers force the administration to adopt more restrictive policies on immigration, or will officials find a way to balance their more humanitarian policy goals with growing pressure at the border?
13
What this number represents: How many undocumented migrants died in a car crash near the border last week
There's a lot we still don't know about this crash. But advocates have long stressed that more people tend to cross the border in more dangerous ways when the government blocks people from entering at ports of entry to seek asylum.
The questions we have: What will the ongoing investigation into this crash reveal? Will this spur any policy changes at the border?
453
What this number represents: The number of miles of border wall built during Trump's presidency
The questions we have: Will we see any border wall construction resume under Biden? What about other efforts to boost border security?
9.2 million
The questions we have: How much is this latest wave of migration fueled by natural disasters and climate change? What steps might this administration take to better understand and prepare for climate migration?
CNN's Priscilla Alvarez, Geneva Sands, Ray Sanchez, Matt Rivers, Natalie Gallón and Ed Lavandera contributed to this report.
Source link