US
The US economy was stronger than we thought last quarter. But it still wasn't strong enough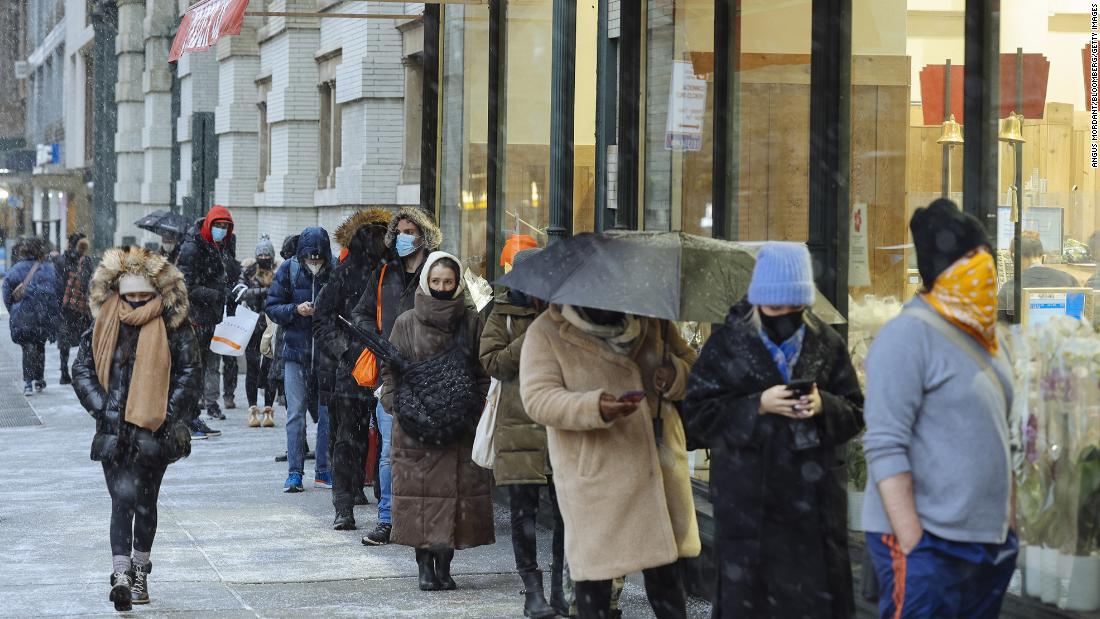 The small improvement reflects higher residential and inventory investments and increased state and local government spending. These upticks were partially offset by consumer expenditure being revised lower.
In a normal year, an annualized GDP growth rate of 4.1% would be reason to pop some champagne. But in the abnormal world of the pandemic, it leaves the United States way too far in the hole.
The slight bump doesn't change much in the overall economic picture of last year. The US economy still contracted 3.5%, the
worst decline since 1946
. This number was not changed from the previous data estimate published in January.
For reference, US GDP, which is the broadest measure of economic activity, dropped by 2.5% in 2009, the height of the financial crisis.
–This is a developing story. It will be updated
Source link