US
Opinion: Bari Weiss' decision to be 'done' with Covid is a slap in the face to health care workers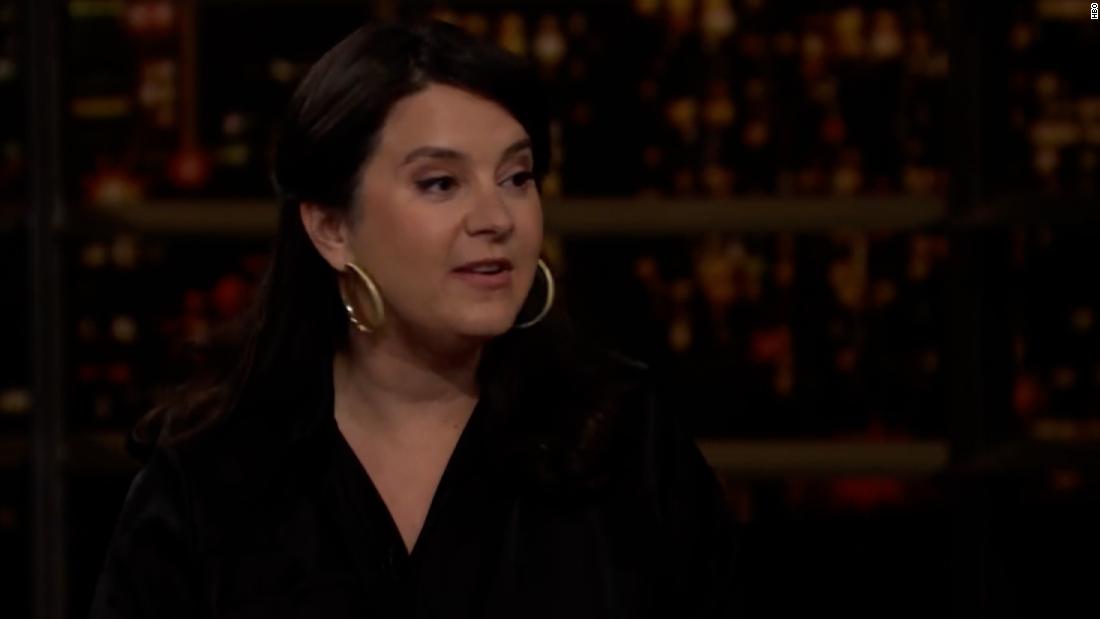 She has stripped her clothing. She has sprayed her Pringles. She has watched "Tiger King." She went so hard on Covid. It was awful. She is done.
I had followed Weiss' resignation with interest — in no small part because I am drawn to nuanced conversations about the loss of nuance itself in academic and intellectual discourse. But as I watched Weiss' performance in the space across from Maher — who was quick to testify that he didn't take the same Covid precautions as Weiss — I did not see much in the way of nuance. I found myself comparing her comments to the quiet suffering of my colleagues in health care, the ones who never get to say they are "done."
Indeed. Because then people will know who you really are.