US
Opinion: A contested election in Iowa could undermine Americans' faith in democracy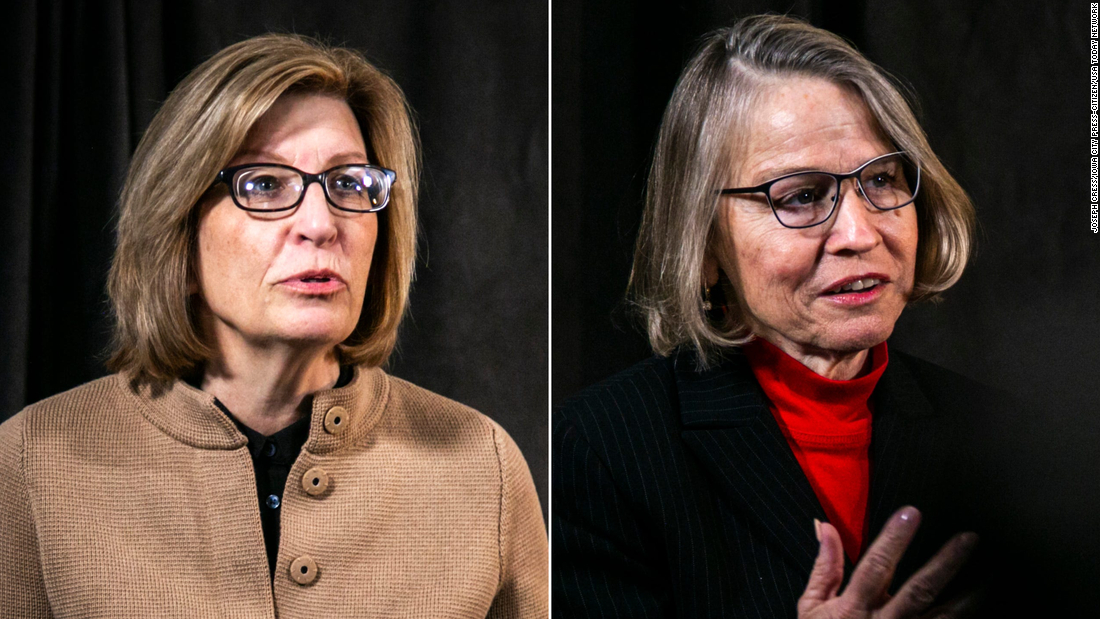 The Iowa dispute involves a margin of just six votes, with
22 ballots
in dispute. On November 30, state election officials
certified
Republican Mariannette Miller-Meeks as the winner over Democrat Rita Hart. Although Miller-Meeks was
sworn in
on January 3 (albeit "provisionally," pending the outcome of the contest), Hart continues to challenge the results.
Unlike the presidential election, which President Joe Biden overwhelmingly won by tens of thousands of votes in several key swing states,
the margin
in this Iowa election is merely six votes out of just under 400,000 votes cast. And Hart's campaign claims that if election officials count the 22 disputed votes — which were not included due to various issues with the ballots — she will
win by nine
. So those ballots could decide the winner.
But instead of going to the courts or another arbiter that the public might accept as neutral, Hart chose to contest the election in the Democratic-controlled House itself. That is her legal right, but asking an explicitly partisan body to overturn the certified results of an election to seat a member of that party can undermine people's faith in the democratic process.
Every state has
a procedure
within its laws to contest an election.
Iowa law
, for instance, provides for the creation of a special five-member court comprised of the chief justice of the state supreme court and four district court judges that the supreme court selects. The court's judgment then
determines the winner
.
Nonetheless, Hart did not pursue a state remedy in Iowa. She decided instead to go directly to the House of Representatives — the very body she seeks to join, and one which her own party currently controls.
Former President Donald Trump infamously refused to accept defeat in 2020, producing dangerous results for the peaceful transfer of power. He wanted Vice President Pence and Republicans in Congress to object to states that he lost. That mindset — that it is acceptable for a losing candidate to appeal to a favorable partisan body to challenge the results — undermines the legitimacy of our democracy.
Source link