US
Gabby Petito's and Brian Laundrie's families agree on dividing couple's belongings, lawyer says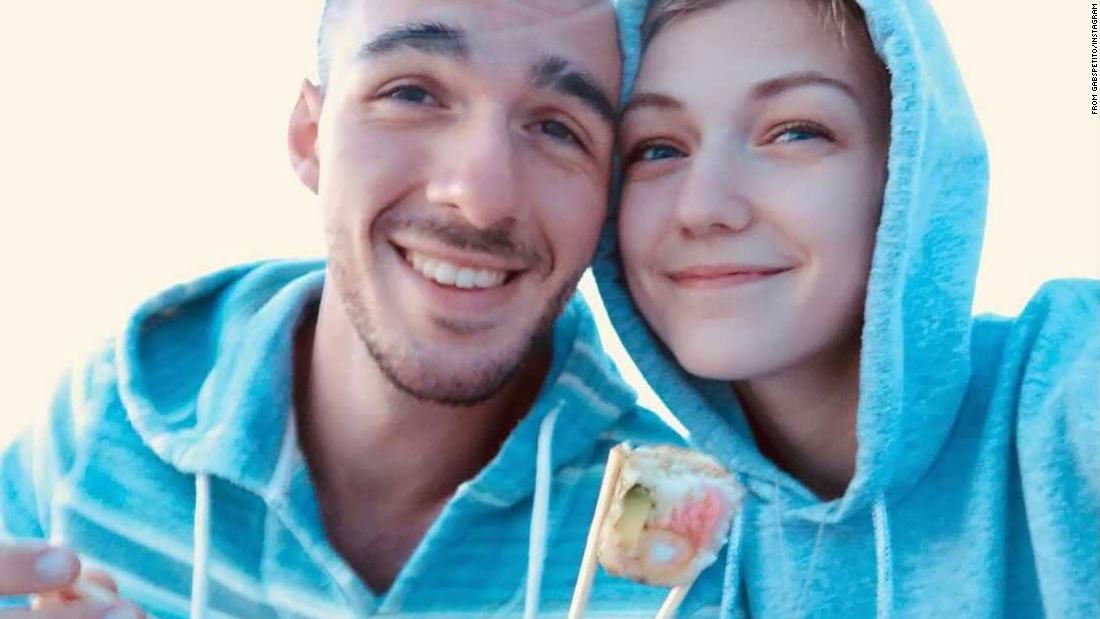 The notebook was discovered in October, in the same area as Laundrie's remains, in Florida's Myakkahatchee Creek Environmental Park, said the attorney, who represents Laundrie's family.
Laundrie had been the subject of a weeks-long manhunt when his body was found. His family was informed he shot himself in the head, and his death was
ruled a suicide
, Bertolino said in November.
What the notebook contains is unknown, and Bertolino would not say which family will receive it. The Petito family met with the FBI in Tampa, Florida, this week and reached an agreement on distributing her and Laundrie's belongings, he said.
The Petitos thanked the FBI for its support, according to a statement from the family's lawyer.
"We truly appreciate the FBI's diligent and painstaking efforts in this extremely complicated case. The quality and quantity of the facts and information collected by the FBI leave no doubt Brian Laundrie murdered Gabby," it said.
The officers agreed not to charge Petito, who had acknowledged striking Laundrie first, as long as she and Laundrie spent the night apart. The independent investigator found the officers neglected their duty by not pressing charges.
CNN's Alta Spells, Taylor Romine and Eliott C. Mclaughlin contributed to this report.
Source link