US
Fact check: False claims that DC requires photo ID or proof of vaccination to buy milk or leave your home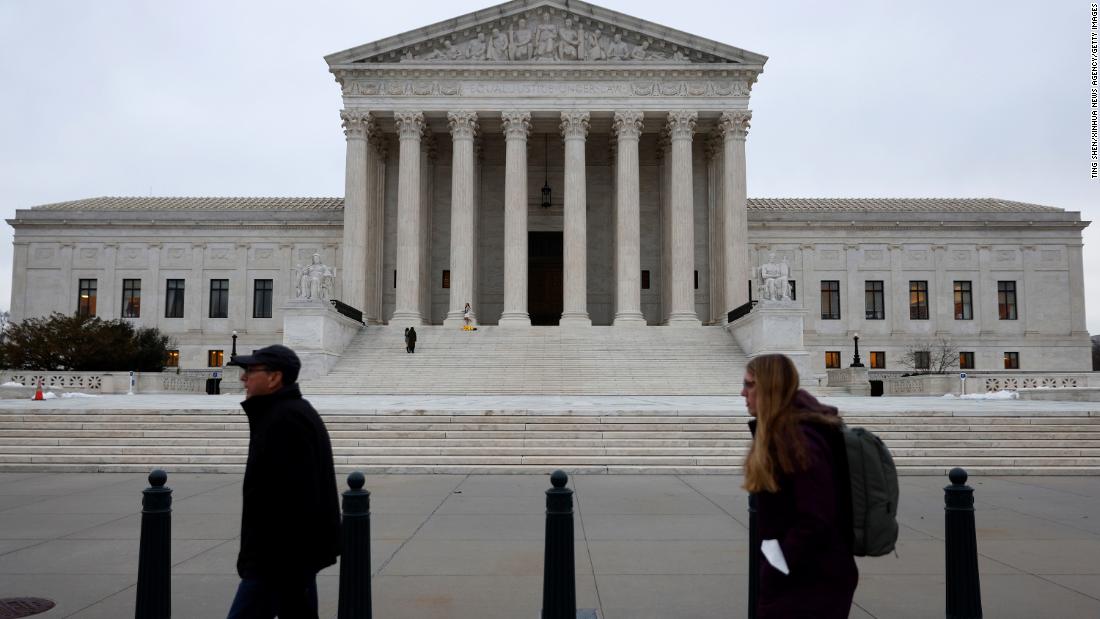 Their inaccurate tweets, however, came after Democratic Mayor Muriel Bowser herself used overly broad language in a tweet describing the policy. Bowser's tweet could have led the senators and others astray, though the senators could certainly have verified the details before posting.
Bowser
tweeted
on Tuesday that starting Saturday, people age 18 and older would need three things "before heading out": a mask, proof of vaccination and photo ID. (She wrote that people ages 12 through 17 would need the mask and proof of vaccination but not the photo ID.) The tweet concluded by saying people could get more information by clicking her link to a government
website
.
Two Republican senators amplified Bowser's tweet in their own tweets. If they had clicked the link to get more information, however, they did not show it.
Sen. Marsha Blackburn of Tennessee said in a Wednesday
tweet
: "Liberal logic: you need a photo ID to buy milk but not to vote."
Facts First: Washington is not requiring photo ID or proof of Covid-19 vaccination from everyone leaving their home or from people buying groceries like milk. The new policy exempts grocery stores and other retail establishments, and it does not apply to people who are merely venturing outside their homes.
Spokespeople for Johnson and Bowser did not respond to requests for comment. Blackburn's office declined to comment.