Politics
Candace Owens Pitches A Fit Over Minnie Mouse Wearing Pants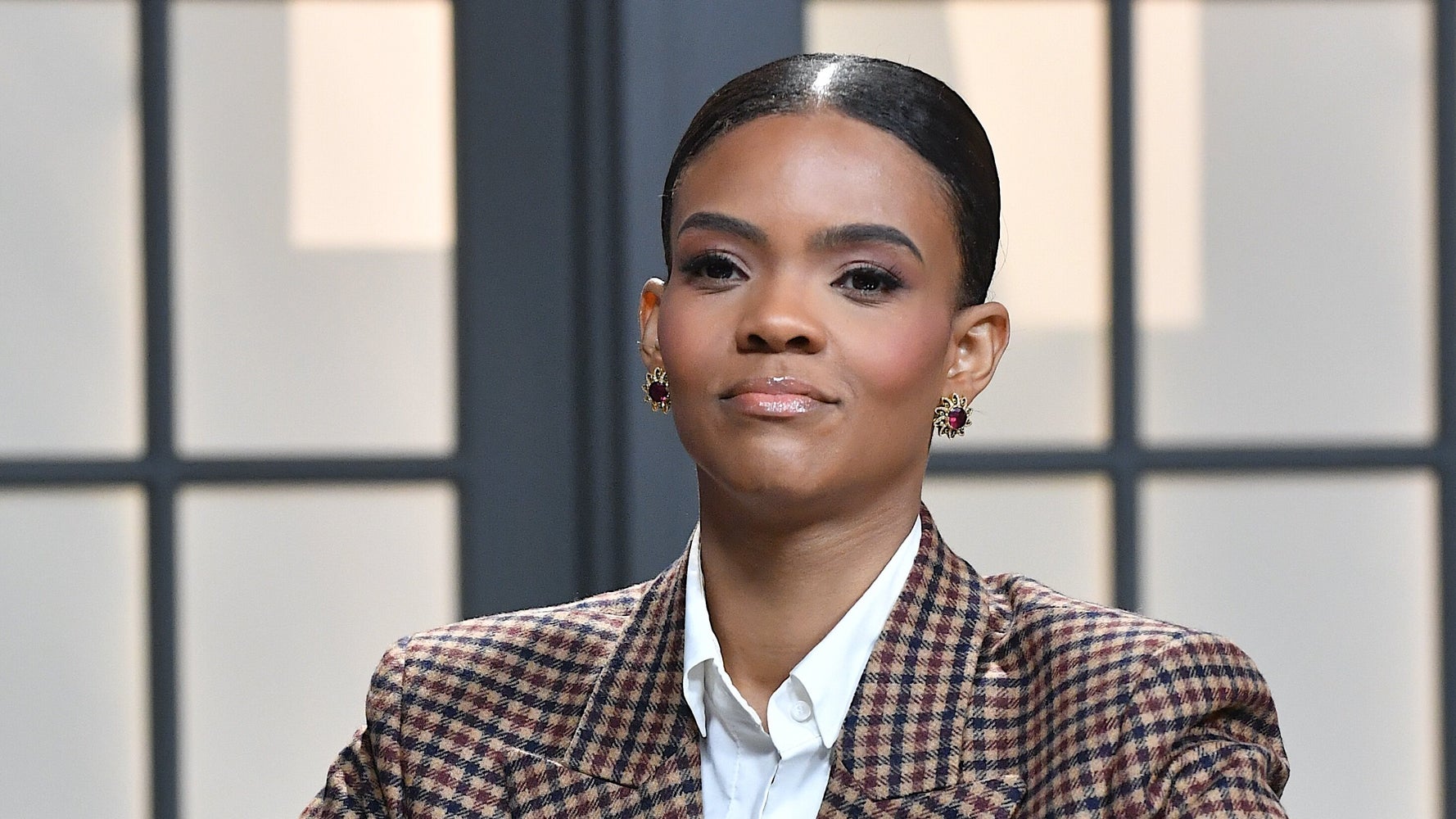 Right-wing pundit Candace Owens recently expressed outrage that Disney cartoon character Minnie Mouse would dare wear a pantsuit.
It threatens the very "fabrics of our society!" she complained on Fox News Wednesday after learning about Minnie's planned scandalous attire.
Owens slammed the chaos of such a move on "Jesse Watters Primetime," insisting it's a disturbing, planned distraction from more serious issues, which threatens to rend asunder Western culture.
"They're taking all of these things that nobody was offended by, and feel they have to get rid of them and destroy them," Owens raged.
"Because they are bored, they are absolutely bored, they are trying to destroy fabrics of our society, pretending that there's issues. This is so everybody looks over here, look at Minnie Mouse, don't look at inflation, Jesse. Look at Minnie Mouse, the world is going forward because we have got her in a pantsuit. Never mind that we can't go to the grocery store and buy a piece of bacon unless you've got $30 in your pocket."
Minnie first appeared on-screen nearly a century ago, and typically wears a red and white polka dot dress, which is hardly a la mode.
Fox has been hung up on female cartoon characters lately. Host Tucker Carlson complained last week that the recently revamped female M&M characters were a "turnoff." Before you know it, you "wouldn't want to have a drink with any one of them," he whined. "The brown M&M has 'quote' transitioned from high stilettos to lower block heels — also less sexy."
Later on "The View," co-host Ana Navarro quipped: "If you want to have a drink with an 81-year-old candy, you've got much bigger issues than what [shoes] that candy is wearing."
There was also plenty of pushback on Owens.