Fashion
The Launch: All the Hottest Designer Drops of February 2021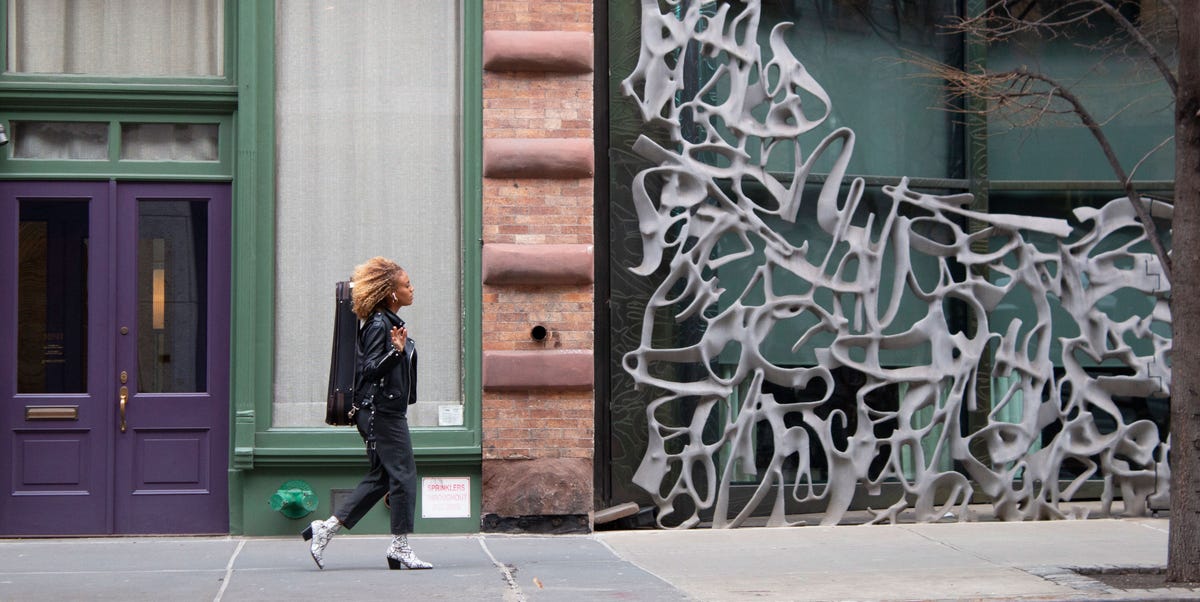 Although February is the shortest month of the year, there is no shortage of exciting fashion news. Kicking things off is Bulgari's women-centered collaboration with Tribeca Film Festival and a shoe collab that merges Anna Sui with Teva's outdoorsy aesthetic. Keep coming back for more to see all the hottest drops and collaborations that you won't want to miss.
Advertisement – Continue Reading Below
1
Teva x Anna Sui
Who: Teva x Anna Sui

What: Teva x Anna Sui capsule collection
Where: Available on Teva.com and Annasui.com

Why: Teva has partnered with Anna Sui for their second collaboration. The designer known for her whimsical and fresh designs opted for classic Liberty Prints for the flatform and boot she has designed specifically for this collaboration. The flatform (pictured here) is available for $150 and the boot is priced at $190.
2
BVLGARI x Tribeca Studios
Who: BVLGARI x Tribeca Studios
What: Premiere of two short films made with Bulgari and Tribeca Studios
Where: Premiering on February 1 on bulgari.com

Why: BVLGARI and Tribeca Studios are releasing the last two of six film collaborations on February 1st. These films were created in order to champion women in creative fields excelling in their own, independent ways. Cynthia Erivo will be hosting the premiere of Lot 448 and Ezinma, both directed by women, following the unique career paths of an art anti-crime archivist and a prodigious violinist, respectively.
This content is created and maintained by a third party, and imported onto this page to help users provide their email addresses. You may be able to find more information about this and similar content at piano.io
Advertisement – Continue Reading Below
Source link