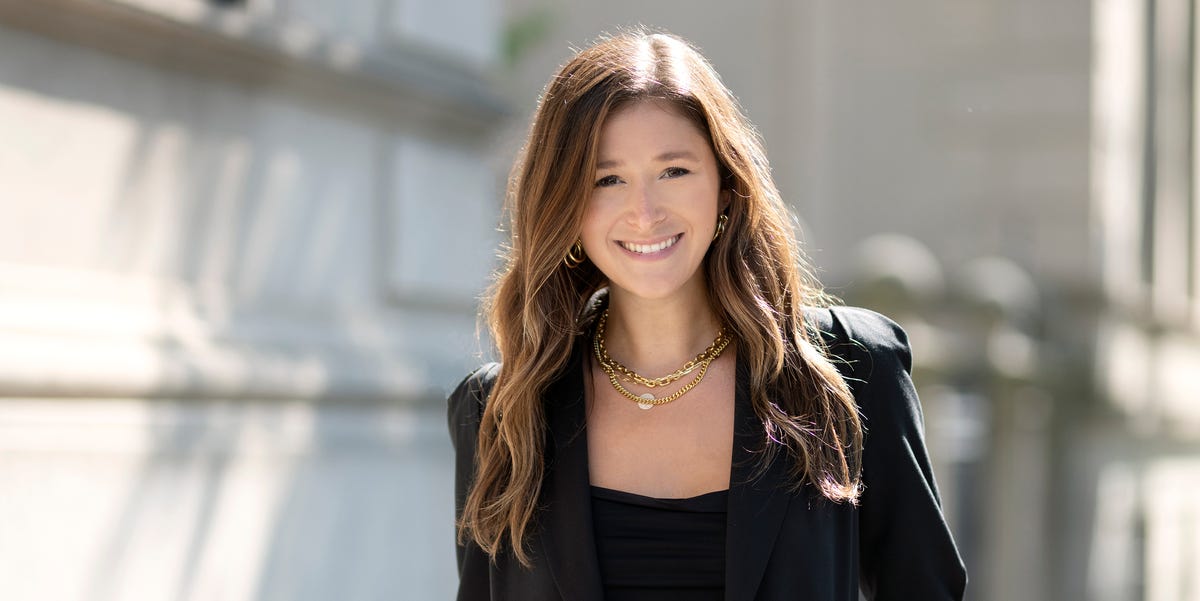 As the holidays approach and we get ready to ring in the new year, we all deserve a few luxe pick-me-ups. I'm eyeing items that are functional yet fashionable, designed to make time in as exciting as going out. From on-trend shearling slippers to dual-purpose diamonds to an elegant fragrance, these are the items I'm coveting— and gifting—
this season.
Advertisement – Continue Reading Below
1
The new Gucci Bloom Profumo di Fiori will transport you into a floral garden, even in the coldest winter months. With a unique combination of rich florals, it's my must-have winter accessory and the ultimate gift for your BFF who seems to have it all. Bonus: the bottle will also look very glamorous on her vanity.
Gucci,
Bloom Profumo di Fiori Eau de Parfum Spray
2
The latest addition to De Beers' Arpeggia collection is both versatile and timeless: a diamond choker that playfully transforms into an oh-so-elegant headband. The choker adds just the right amount of sparkle to a casual knit; plus it morphs into a statement-making headband to upgrade any festive holiday look. This is a gift that will truly be treasured forever.
De Beers,
Arpeggia choker & headband
3
My everyday morning routine consists of a cozy robe and slippers, hot tea, and EltaMD sunscreen. The all-new UV Restore Broad-Spectrum SPF 40 not only revitalizes sun-damaged skin, but also protects against the harmful blue light that your computer screen emits. I've been loving the tinted version, both as a pre-makeup primer and on its own for a beautiful, sheer glow. It's the perfect stocking stuffer!
EltaMD Skincare,
UV Restore Broad-Spectrum SPF 40 – Tinted
4
'Tis the season for luxury sleepwear! Since staying in is the new going out, I cannot think of a better gift than this luxurious silk number. Even better—it's machine-washable. I also own the matching pajama set.
Lunya,
Washable Silk Robe
5
If you want to create an airbrushed, flawless finish without the help of a professional, look no further than Artis' Elite 5 Brush Set. These best-selling brushes will work like magic to blend your makeup to perfection. Give this gift to all of your girlfriends— you can thank me later.
Artis,
Elite 5 Brush Set
6
In-home hot chocolate machine…need I say more? Get ready for barista-grade hot chocolate, made with grated chocolate flakes, in just 2.5 minutes. Flavors include dark chocolate with mint, vanilla or which chocolate, and salted caramel. An added bonus: the white edition will look really cute on your kitchen counter.
Hotel Chocolat,
The Velvetiser – White Edition
7
This year, like many other people, I have fully embraced at-home workouts. Tempo Studio is #1 on my at-home gym wish list. It has an HD touch screen, hundreds of classes, and sleek storage with real weights—all included within its 3 sq. ft footprint.
Tempo,
Tempo Studio
8
I think we can all agree that our house shoes are getting the most wear right now. Upgrade your standard slippers and give a much needed refresh to your WFH wardrobe with these cozy shearling slides. I plan to wear mine outside too, paired with tall white socks and sweats.
Tamara Mellon,
Roam slide
This content is created and maintained by a third party, and imported onto this page to help users provide their email addresses. You may be able to find more information about this and similar content at piano.io
Advertisement – Continue Reading Below
Source link