Entertainment
Netflix mounts this year's Oscar push on a very different playing field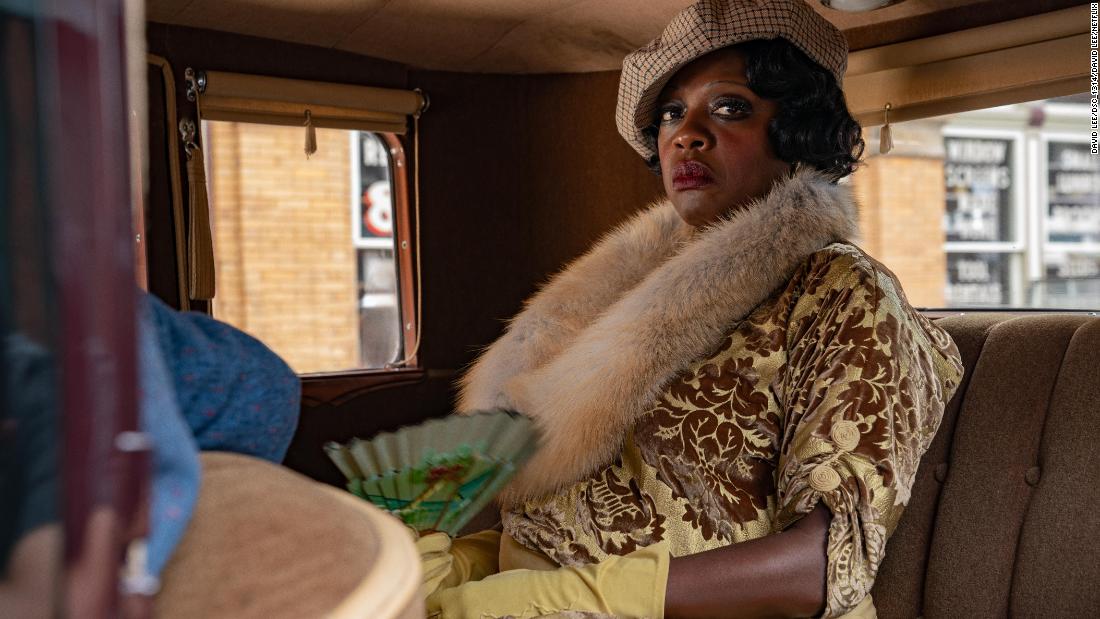 Movies are produced far in advance, so Netflix — and the rest of the entertainment world — couldn't have foreseen this scenario coming. But with Netflix's broad distribution reach, its titles actually seem to possess an advantage in terms of being seen and noticed, while blunting any prior stigma associated with people watching them at home.
Notably, Netflix has a number of more traditional holiday stocking stuffers aimed at a family audience through November, including "Dolly Parton's Christmas on the Square" — a musical with 14 songs — and a sequel to "The Christmas Chronicles," starring Kurt Russell as Santa Claus.
Around Thanksgiving, though, the service switches heavily into year-end awards mode, with a parade of movies rolling out designed to dazzle members of the Academy of Motion Picture Arts and Sciences — the group behind the Academy Awards — as well as the public.
Oscar handicappers are already suggesting Netflix could snag as many as three best-picture nominations. Even if that comes with an asterisk given the number of movies postponed into 2021 due to coronavirus, it would represent a boon in attracting talent and validating the service's film strategy, attempting to stand apart from and above the streaming pack.
The high-profile movies include "Mank," starring Gary Oldman — a recent Oscar winner for "Darkest Hour" — as "Citizen Kane" writer Herman J. Mankiewicz, from acclaimed director David Fincher; "The Midnight Sky," a post-apocalyptic drama — about astronauts returning to Earth after a catastrophe — starring and directed by George Clooney; and "Hillbilly Elegy," an adaptation of J.D. Vance's bestselling memoir, with Amy Adams and Glenn Close.
The lineup also features two major stage-to-screen projects: "Ma Rainey's Black Bottom," director George C. Wolfe's telling the August Wilson play, starring Viola Davis and the late "Black Panther" star Chadwick Boseman; and "The Prom," an adaptation of the Broadway musical starring Meryl Streep, the recipient of a record 21 Academy Award nominations and three statuettes.
Some smaller projects could also make noise in specific categories, such as "The Life Ahead," a showcase for legendary star Sophia Loren directed by her son Edoardo Ponti.
Netflix has clearly made a dent in the Oscar derby in recent years, earning best-picture nominations for "Roma" in 2019 and "The Irishman" and "Marriage Story" earlier this year, with two dozen bids for last year's releases, more than any other entity.
What the movie world will look like in 2021, and the extent to which theaters can mount a comeback, remains to be seen. For Netflix, the short-term reality is that it appears to be in the pole position, to the extent everyone else has been forced to play by its rules.
Source link