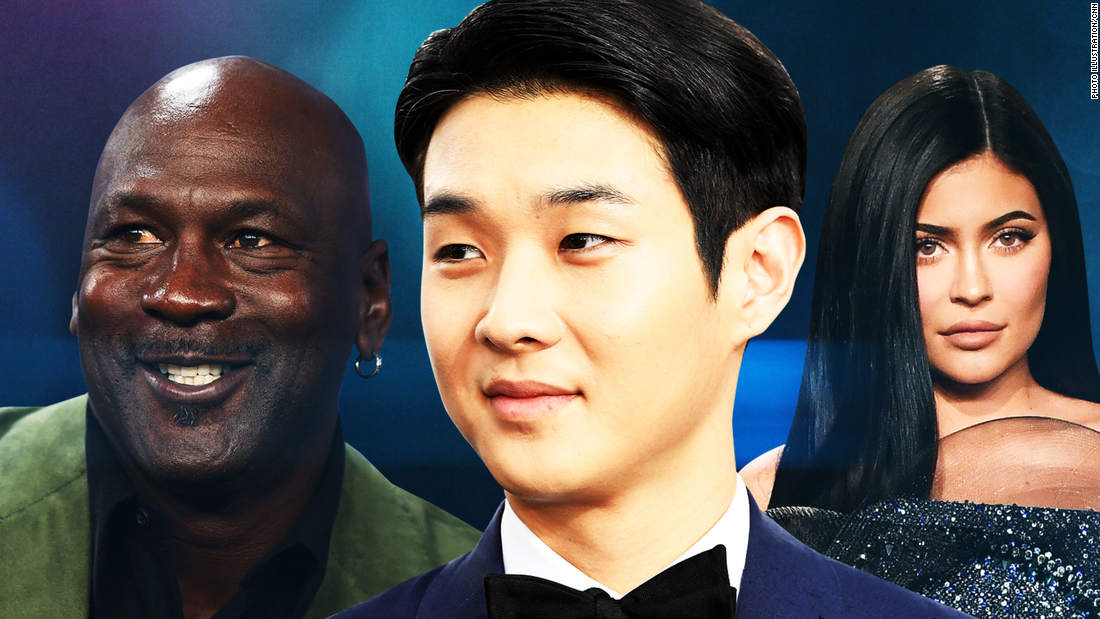 It just seems like so long ago.
A great deal has happened since then, so let's take a refresher on some notable and sometimes more … interesting moments in pop culture in 2020:
"Parasite" makes history:
One of the most intriguing films of last year made history in February when it became the first non-English movie and first South Korean film to win the best picture Oscar at the Academy Awards. And it didn't pick up just that statue —
it swept the night with four wins
.
The charges were settled.
A screen grab of the sports legend reacting to a video of former fellow player Isiah Thomas' comments about Jordan on an iPad was quickly adapted into memes that went viral.
Jada Pinkett Smith's 'entanglement': Pinkett Smith brought herself to the table in July to answer speculation about her relationship with singer August Alsina.
It was a rare glimpse into the Smith marriage and also gave us a new word for a particular type of relationship.
For your weekend
Three things to watch:
'Bridgerton'
If you are not watching this Regency period drama produced by Shonda Rhimes, get thee hence to Netflix.
'Dexter'
Production is set to start in early 2021, so there is plenty of time to binge the old episodes.
Seasons one through eight start streaming on Amazon Prime on Friday.
'Headspace Guide to Meditation'
Let's start off the New Year in a calmer place.
These animated episodes based on the popular app showcase a different mindfulness technique that aids in the practice of meditation — focusing on subjects such as stress, sleep and letting go — and end with a guided meditation at the finale of every chapter.
"Headspace Guide to Meditation" starts streaming Friday on Netflix.
Two things to listen to:
Why not start getting ready for the Grammy Awards, which will air on CBS on January 31?
Noah Cyrus is far from just Miley's little sister.
She's nominated in the best new artist category, so take a listen to her "The End of Everything" EP if you haven't already.
One thing to talk about:
Hearing their voices is pretty great, but even better was the delight that was hearing their toddler, Archie, speak in the episode.
The couple will always be royalty to me, and I admire the life they are carving out for themselves apart from the Windsors. If hearing is believing, the pair sound pretty happy.
Something to sip on
Hip-hop has long been the voice of the people, and some of the industry's stars are using theirs to try to keep Georgia blue.
"Minus the hip-hop involvement, we might have had a different outcome," Atlanta rapper and activist Killer Mike told him. "I don't know of one person in hip-hop who did not do something, from Migos to Lil Baby. I've seen everyone from our community take part in some way."
Pop back here next Thursday for all the latest entertainment happenings that matter.
Source link