Business
Want to Build Long-Term Business Relationships? This Award-Winning Chef Says Stop Haggling Over Price and Payment Terms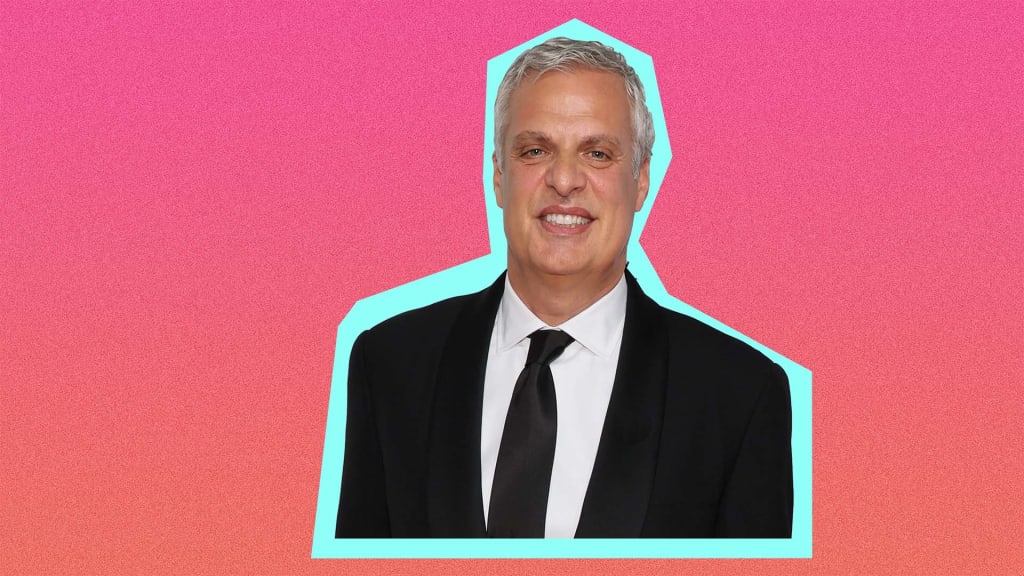 For decades, Le Bernardin has received critical acclaim — three Michelin stars, four New York Times stars — and appeared on numerous "best restaurant" lists. (On example: in 2018, La Liste named Le Bernardin the top restaurant in the world.) In addition, Ripert is the author of several cookbooks, a best-selling memoir, and was the host of Avec Eric, an Emmy-winning TV show.
To say Ripert has embraced and mastered complexity is an understatement, yet his approach to sourcing the best ingredients is surprisingly simple.
If you want to have good products, it's very simple: Pay your bills on time, and do not bargain. The price is the price, and you pay ASAP? You get the best.

Whoever bargains, wants the cheap price, doesn't pay his bills… is not going to get a good product.
While that might sound odd — we're all taught that to run a profitable business, effectively negotiating price and payment terms is vital — Ripert doesn't see it that way.
No matter how skilled the chef, a dish is only as good as its ingredients, and sourcing great ingredients requires building relationships with great providers. 
Providers who want to be paid on time, and be paid fairly for their work.
While Ripert could likely negotiate net-30 or longer payment terms, paying on time — or as Ripert puts it, "as quickly as possible" — eases the cash flow strain on vendors with capital- and labor-intensive operations. By not haggling, Ripert implicitly shows he understands the value he receives — as well as the value of the relationship between the restaurant and its suppliers.
The result? Le Bernardin is a customer of choice for vendors whose level of quality and service affords them the ability to decide whom they do business with. Immediately pay what you owe to servicers, suppliers, consultants, etc., and they will go out of their way to work with you the next time.
Say certain equipment frequently requires maintenance. Once you find a skilled technician, don't negotiate the price every time, and always pay on time: Do that and you'll quickly build a long-term relationship. (The plumber we use for our rental properties seemingly drops everything when we call; he appreciates the implicit trust we show by not haggling, and he always thanks us for paying him the moment a job is done.) 
We appreciate him, so he appreciates us. We trust him, so he trusts us.
Just as Ripert's vendors appreciate and trust Le Bernardin — because he's proven that appreciation and trust goes both ways.
That's the best way to build a long-term professional — and, over time, maybe even personal — relationship. 
No matter how complex your business.
Or how good you are at what you do.
Source link