Business
5 Trailblazing Startups to Watch in the Health Care Industry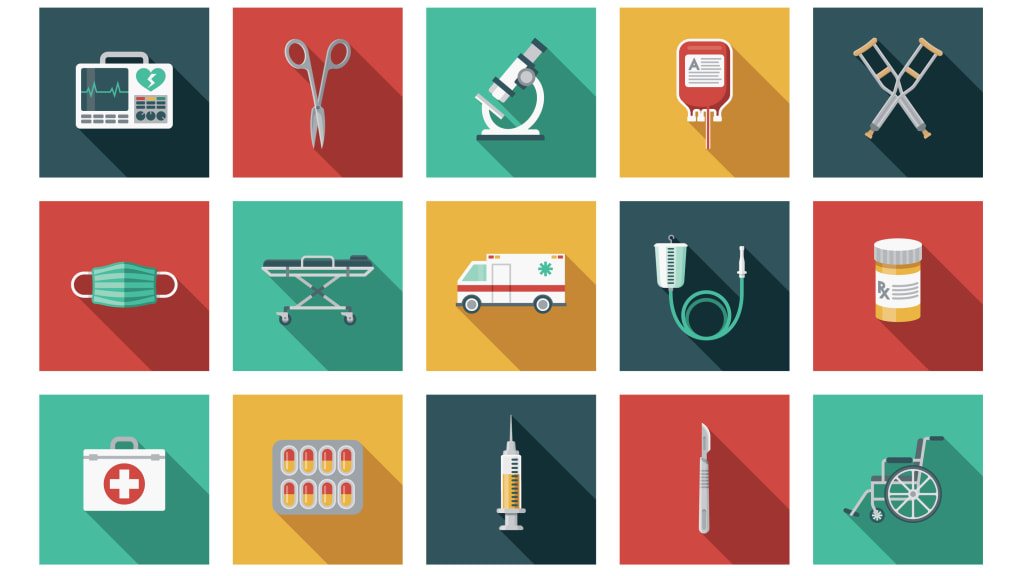 Health care in America should be better, cheaper, and more accessible. While the problems with the system are clear, solving them isn't exactly straight forward. That's why dozens of startups across the U.S. are coming at the issue from all different angles, seeking not only to improve the patient experience, but also alter everything from how care is delivered to when it's covered by insurance. Here are five innovative companies that are trying to remake healthcare from the ground up. 
1. Ro
Headquarters: New York City, Funding: $1 billion
Ro's virtual primary care requires no insurance and offers affordable health, weight-loss, and other services, plus cheaper, generic drugs by mail.
2. PayZen
Headquarters: San Francisco, Funding: $20 million
PayZen uses A.I. to determine how much of a medical bill a patient can afford to pay and create a zero-interest payment plan. PayZen claims nearly 90 percent of patients stick to their plans.
3. Gravie
Headquarters: Minneapolis, Funding: $147 million
An insurance marketplace for employers, Gravie offers its own benefits plan, with no deductibles or co-pays, that covers common services like primary care, specialists, and generic prescriptions.
4. MedArrive
Headquarters: New York City, Funding: $32.5 million
MedArrive's 50,000 EMS workers make at-home visits to patients, letting them shorten pricey hospital stays. The startup's investors include 7wire and Kleiner Perkins.
5. Cityblock
Headquarters: New York City, Funding: $900 million
Cityblock delivers 24/7 health services remotely and in-person to underserved populations that rely on Medicare and Medicaid. The big idea is to work with those providers to address gaps in customers' plans and split with them the savings that come with better care.
From the May/June 2022 issue of Inc. Magazine
Source link